Asterisk Loftis, a Colorado native, has been creating and designing before he even knew what it meant. His love for drawing, animation, and video games stem from Saturday morning cartoons and 16-bit video games from his youth; the motion and interactivity of these activities always captivated him.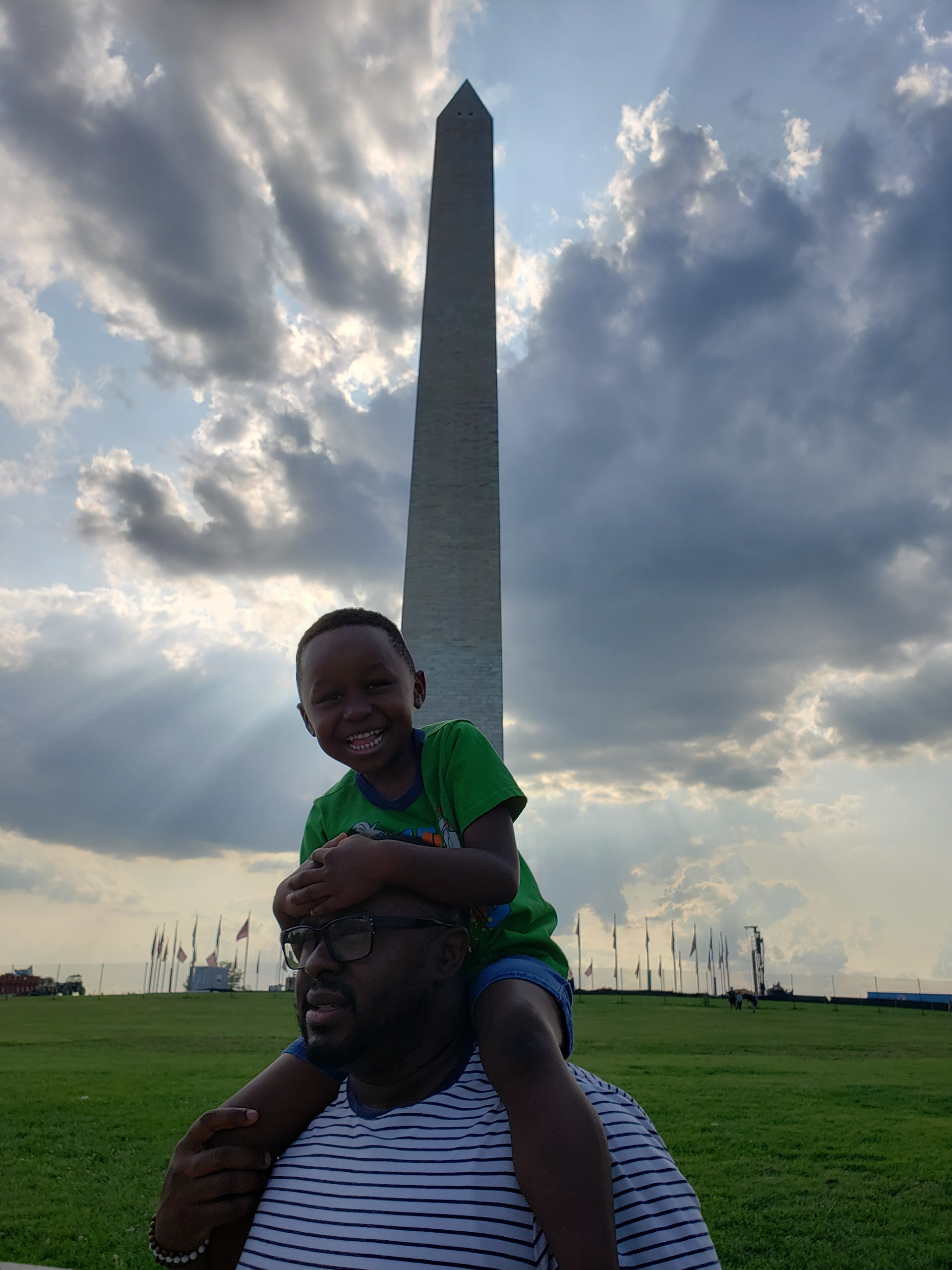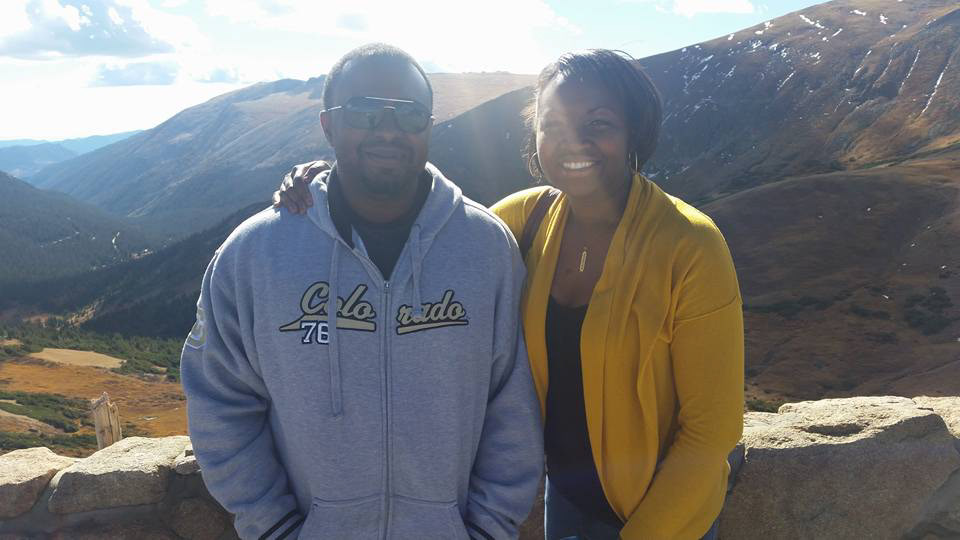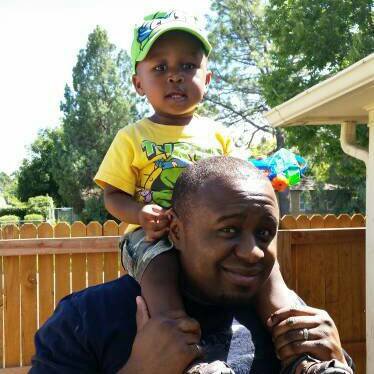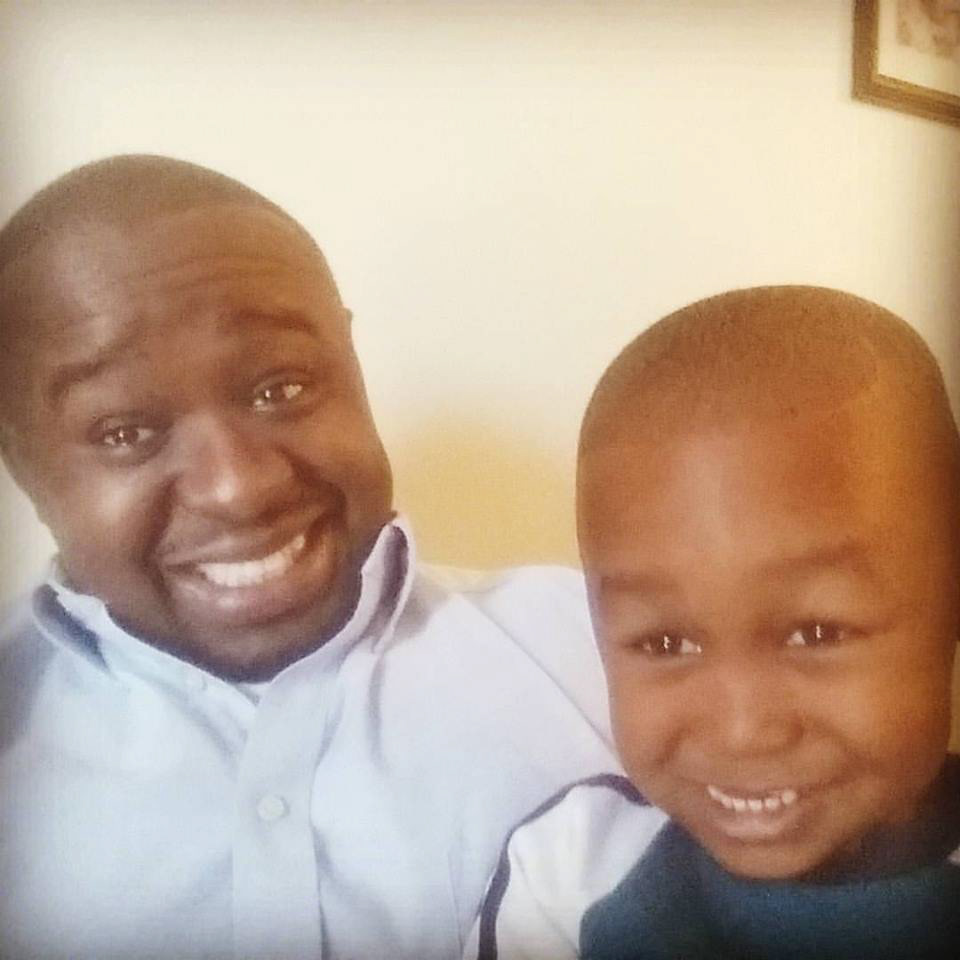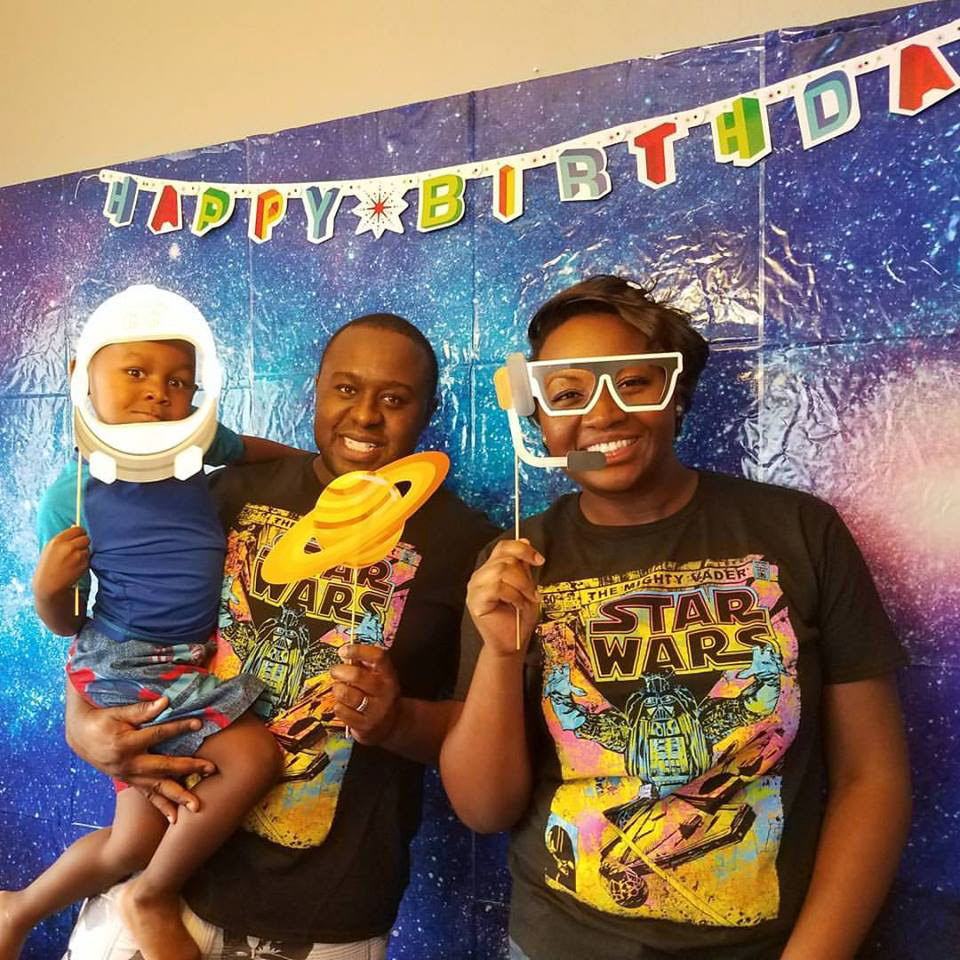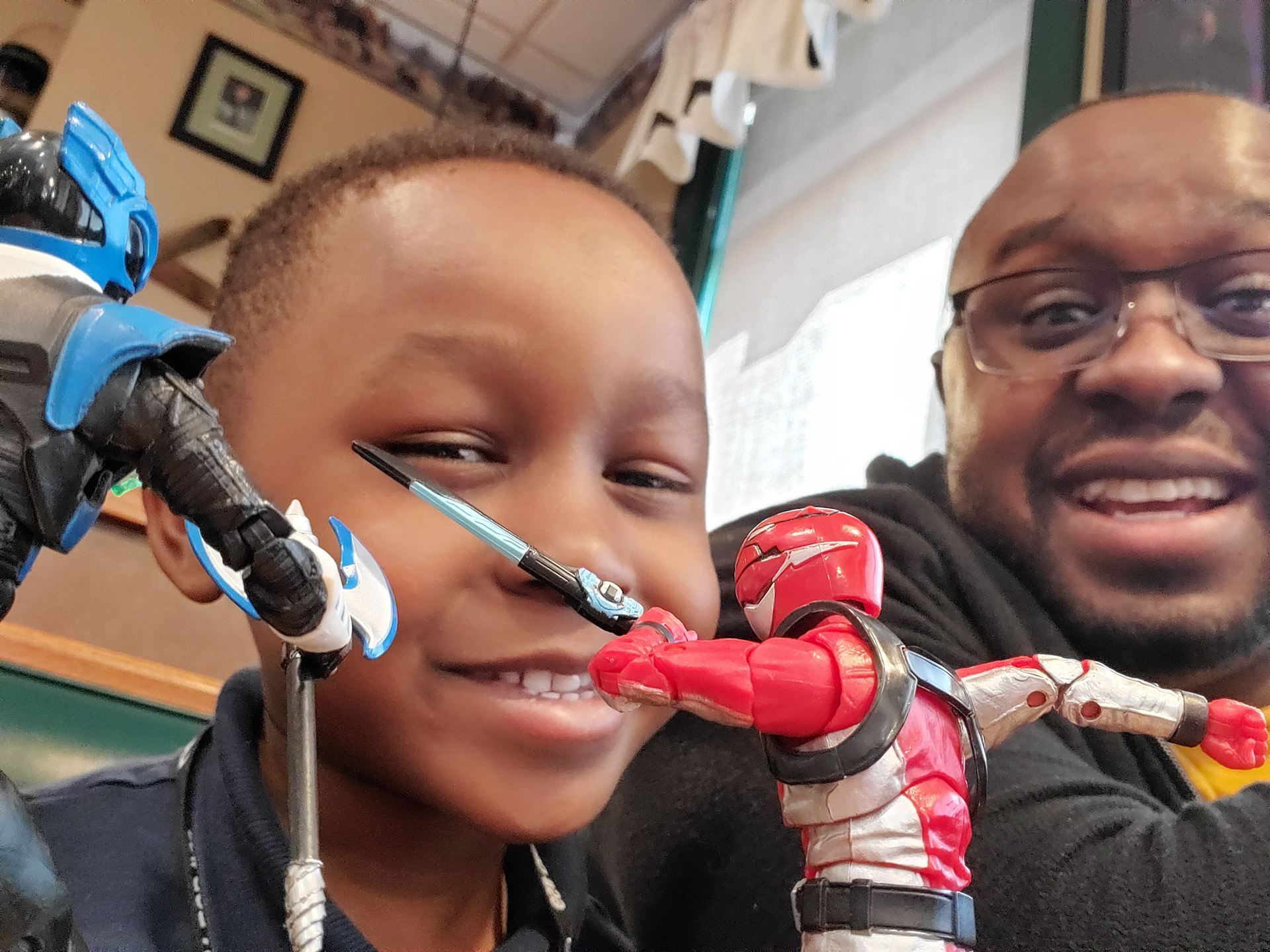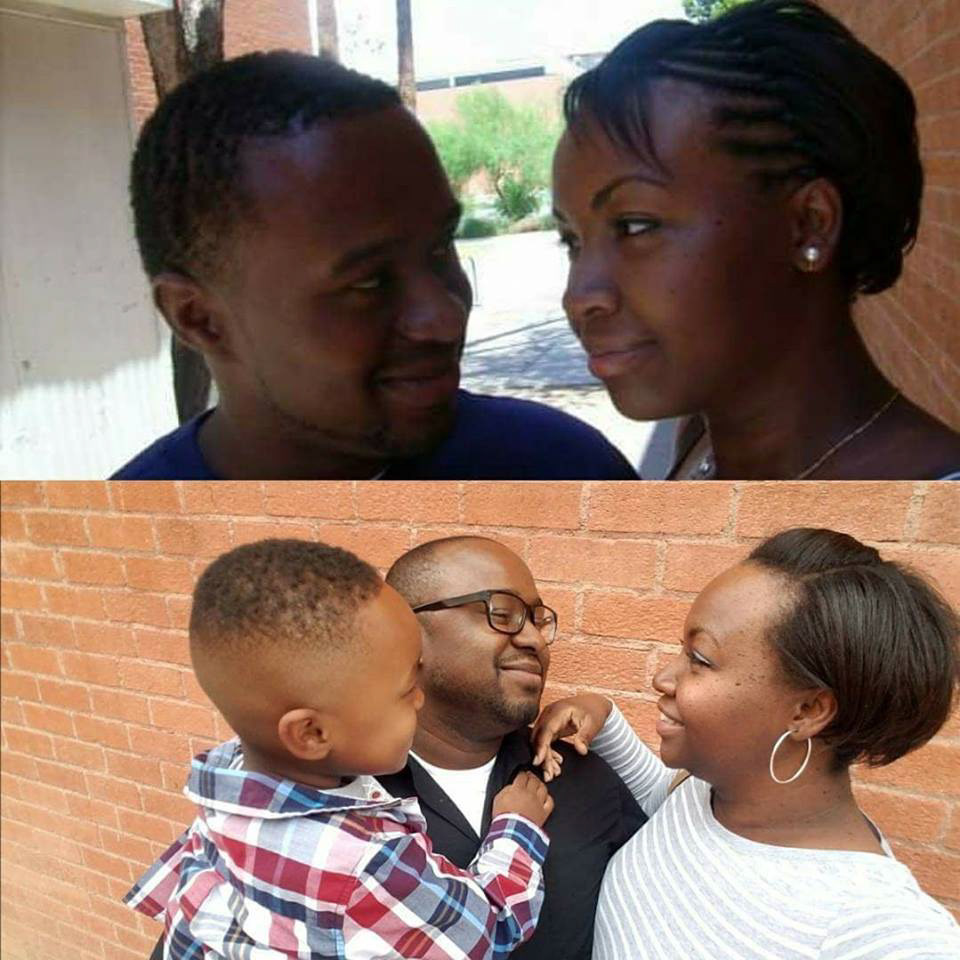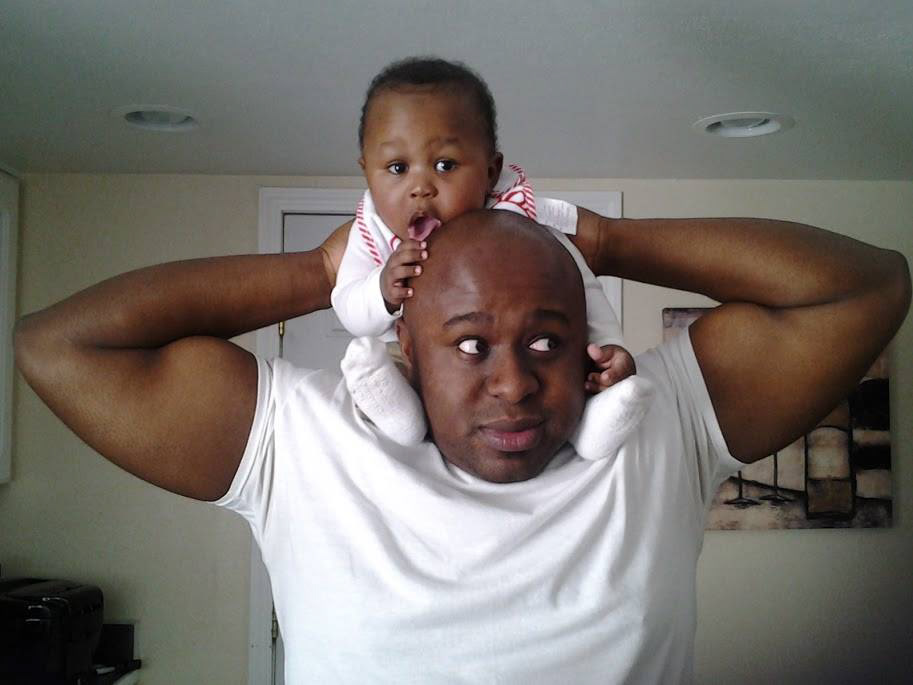 If you would like to connect professionally message me.
Thank you for reaching out! I will be in contact with you soon.

Asterisk*